2023 SANYA IM/EXPORT COMMODITY EXPO IS OPENING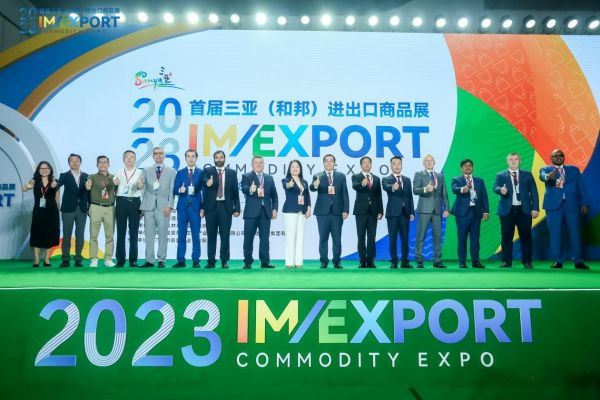 On September 28, three days of 2023 the first im
/
export C
ommodity Expo
in Sanya bay mangrove international convention and exhibition center, the theme of "tide see Sanya, the global", using "offline + online" "comprehensive + project" mode, focusing on the wine, cars, yachts, food, and other categories of import and export goods. Chun
Yang , Deputy Director of Sanya Municipal Bureau of Commerce, Chengshan
Zhang , Sanya Municipal Committee of China Council for the Promotion of International Trade,
Ya
wu
Wu , Foreign Affairs Committee of Sanya Municipal Committee of the CPC and other officials attended the opening ceremony.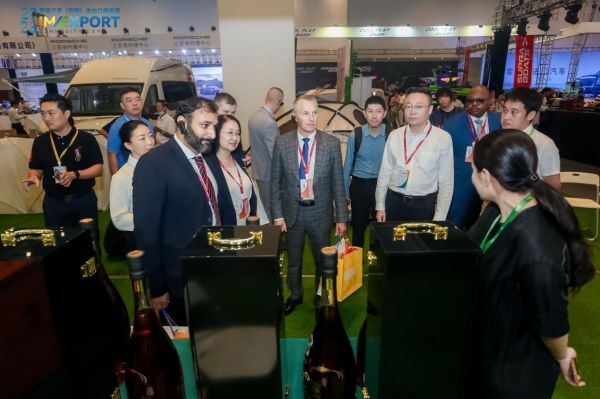 The exhibition area has a total area of about 2,400 square meters, and there are nearly 100 enterprises participating in the exhibition, covering chemical, wine, cars, yachts, food and other categories, bringing together domestic and foreign high-end hot brands. As a comprehensive window of import and export commodity cooperation, exchange and exhibition in Sanya, the exhibition will specially invite diplomatic envoys from many countries to attend the grand event, promote the exchange meeting of domestic and foreign enterprises, and build a high-quality international commodity trading platform.
At the opening ceremony,Chun Yang , deputy director of Sanya Bureau of Commerce Bureau, said that the import and export commodity exhibition provides Sanya with a window to show the advantages and attract foreign trade, show the advantages and potential of the free trade port policy, and attract more foreign investment and joint venture brands to Sanya for business investigation and investment; the exhibition gathers domestic and foreign popular brands, help to build high-quality international commodity trading platform, provide more high-quality import and export commodity resources for the construction of Hainan free trade port, and inject more new elements for the sustainable development of Sanya trade economy.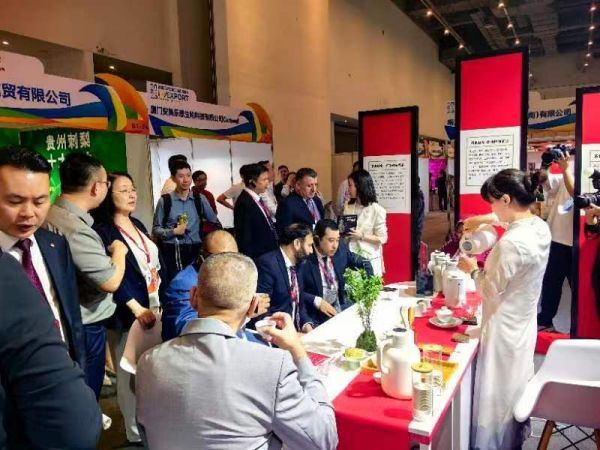 Organizers, Sanya business exhibition association Jianghong
Wang , said the exhibition is committed to link to Sanya and straight sign countries, visa-free countries, area all the way between exchanges, trade, investment, cooperation, import and export commodities and related industry trade cooperation, Hainan free trade port construction, Hainan 2025 comprehensive closure operation preparation, attract more foreign investment, joint venture brand to Sanya to business investigation, investment, for the market to form more new economic growth point.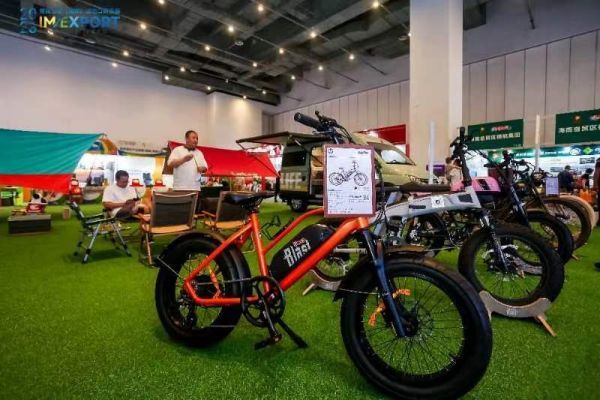 A centralized signing ceremony was also held at the opening ceremony, and three projects with a total investment of 576 million yuan were successfully signed. It is understood that during the exhibition, will also be held rich venues, around the free trade port policy hot topic more theme BBS and business fair, covering international procurement, investment promotion, open, financial and cultural exchanges, for business cooperation provides a more convenient and efficient platform, promote exchanges and cooperation between enterprises at home and abroad.(intact)